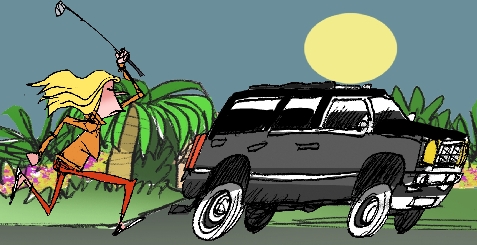 Tiger Woods Troubles
Tiger Woods has had his share of, um, issues, since Thanksgiving, hasn't he? No one was seen him since that fateful car crash, but here comes Tiger Woods right down...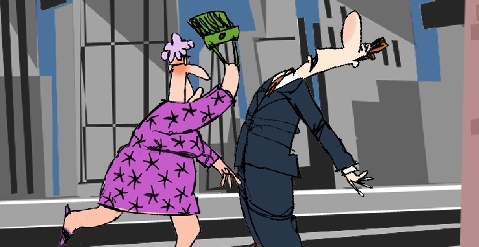 The Mood of America
This innocent little reporter wants to find out how America is feeling these days about various topics. Uh oh!


Updated nursery rhymes
Move over Mother Goose, these kids are giving you a rewrite!


Heathcare debate
If singing helps you feel better, then this animation could help solve the healthcare debate.